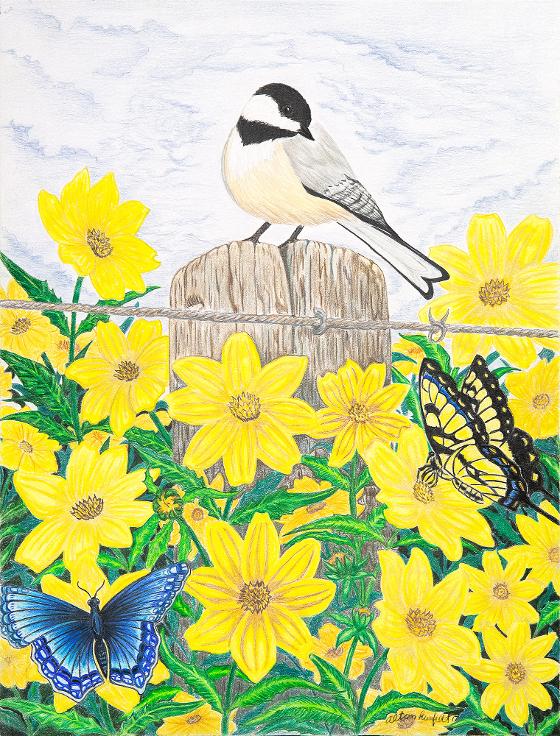 About Alton Rumfelt
North Carolina native Alton Rumfelt was born with a drive to create. Some of his earliest memories involve drawing on the paper grocery bags his mother brought home from the store, as sketch paper was a luxury his family could not afford.
While his skill and technique have improved considerably since those brown-paper-bag days, his heart for creating stunning works of art beats on.
Alton lives in Kernersville, NC, with his wife, three nearly grown kids, and a multitude of pets.